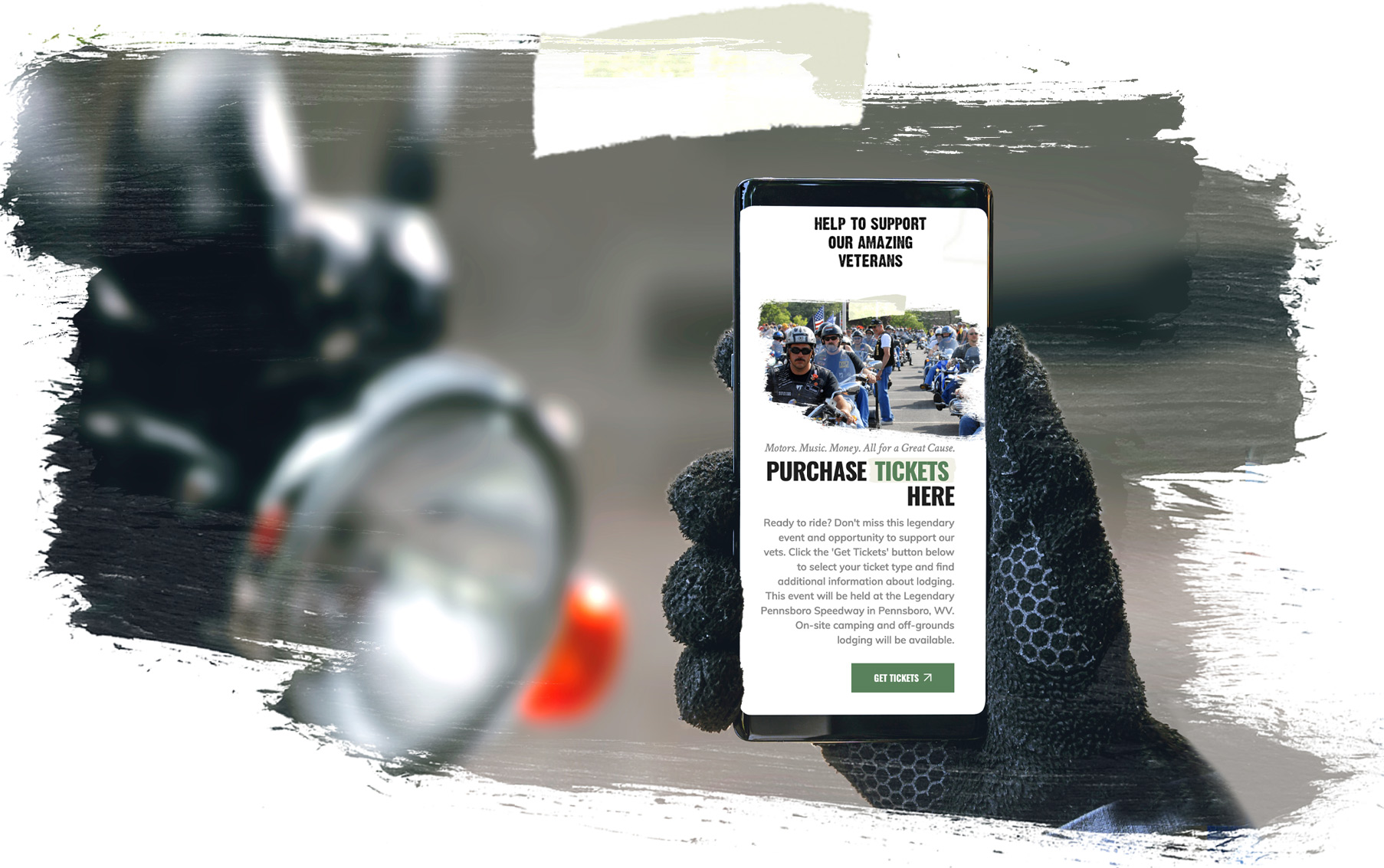 Reach out to

find

out
Do you have additional questions about the festival that you couldn't find anywhere? Check our FAQ (Frequently Asked Questions) page. Still need help? Send us a message below and we will get back to you ASAP. And don't forget to sign up for email notifications below. We can't wait to see you this October!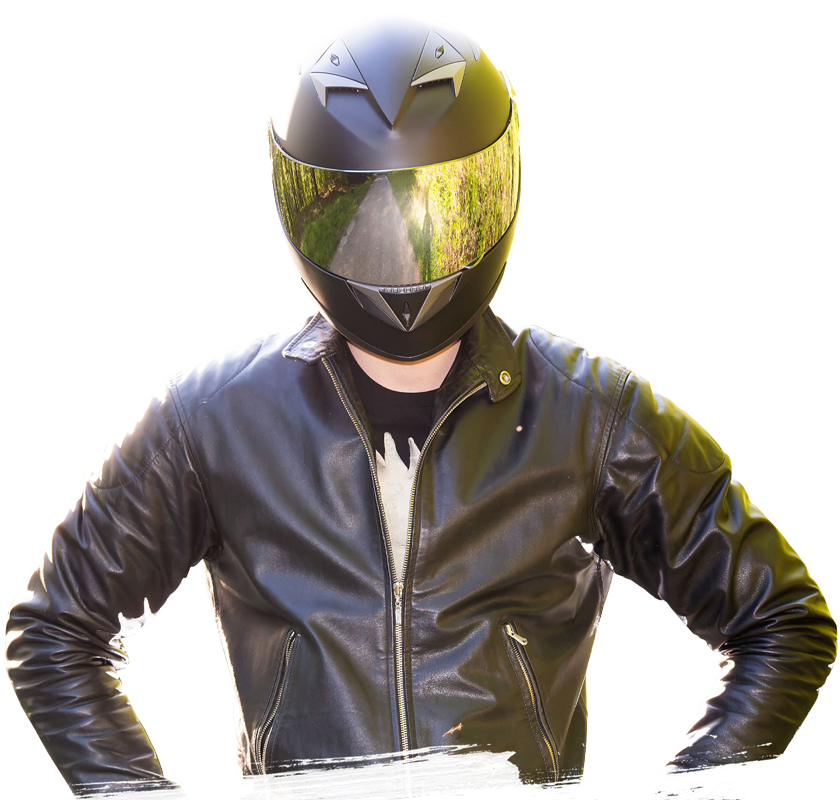 Hey, You...with the Bike
Don't get passed up.

Sign-up

and never miss an update.
As we get closer to Head for the Hills Festival, we'll be releasing updated content like schedules, per-registration for the poker tour, game list, and more. Sign up today to receive our email updates!
Join in on the Fun
While You're Here, Use

#thisisritchie

&

#headforthehillswv
[instagram-feed showheader=false showfollow=false showbutton=false]