01

What is Head for the Hills Festival™ ?
It's a 2-day motorcycle festival that supports veterans and is put on by the Ritchie County Tourism & Visitor's Bureau. Join us the second weekend in September at the Legendary Pennsboro Speedway in Wild & Wonderful West Virginia. We'll have camping, concerts, contests and our ``Double 8`` Poker Tour with a $10,000 pot. Get your tickets now for this legendary event!
02

Where is Head for the Hills Festival™ Held?
Head for the Hills Festival™ will be held at the Legendary Pennsboro Speedway in Pennsboro, WV. This former race track is home to so many memories and stories as it has been in existence since 1921. Come make some of your own memories at Head for the Hills Festival in September. We can't wait to see you here!
03

What is the address / directions?
Head for the Hills Festival™ will be held at the Legendary Pennsboro Speedway in Pennsboro, WV. The address is 79 Raceway Pennsboro, WV 26415. If you use this address, it will bring you right to the entrance. The track is located right off of Rt. 50 and is an easy find!
04

What's included with my ticket purchase?
The ``Weekend Ticket`` covers your for Friday Sep. 10 & Saturday Sep. 11. The ``One Day Ticket`` only covers you for Friday OR Saturday. These tickets do not include a campsite or entry into the poker tour. However, these items may be added to your purchase at checkout. If you have any additional question about tickets, just send us a message via the contact page. We'd love to help!
05

How does the $10K poker tour work?
You'll get to ride throughout scenic Ritchie County in the fall where you will see some amazing sites and stop at some of the best locations! The rider(s) with the best hand wins! To read exactly how it works and see the official rules, click ``Home`` and scroll until you see, ``10K Poker Tour``. Then click where it says, ``How it Works``.
06

What kind of concerts will there be?
We've got a line-up for you that you will never forget! With the Davisson Brothers Band, Wade Hayes, and Midnight Outlaws on the first night, you won't be disappointed. Then on Saturday, we will rock into the night with the veteran group, Band of Brothers followed by Stone Senate and the CCR Tribute band, Green River Revival.
07

What if I want to stay off grounds?
No problem! Camping isn't for everyone. If you rather stay off-grounds, we highly recommend the new Sleep Inn in Ellenboro. The address is 29 S Main St, Ellenboro, WV 26346 and it is less than 5 minutes away from the festival. The Sleep Inn is located right off of Rt. 50 and is an easy find!
08

What veteran group(s) does this support?
We've teamed up with the Combat Veterans Motorcycle Association. Their mission is to support and protect those who have defended our country and our freedoms. They focus on providing assistance to individual veterans, veteran care facilities, other veteran organizations & registered charities. They sponsor and participate in many veteran-related charity events.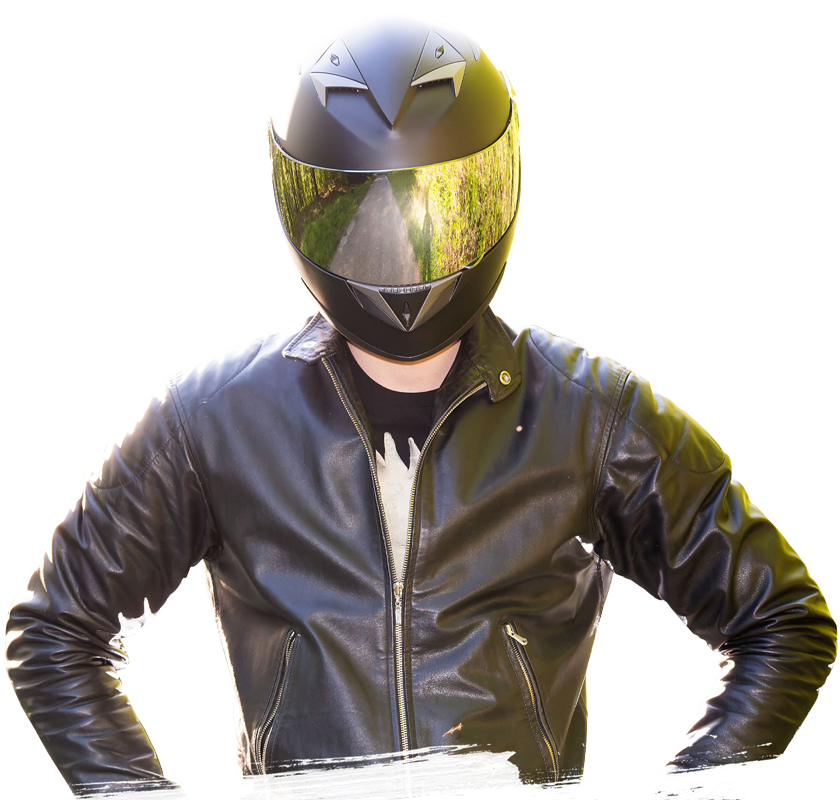 Hey, You...with the Bike
Don't get passed up.

Sign-up

and never miss an update.
As we get closer to Head for the Hills Festival, we'll be releasing updated content like schedules, per-registration for the poker tour, game list, and more. Sign up today to receive our email updates!
Join in on the Fun
While You're Here, Use

#thisisritchie

&

#headforthehillswv