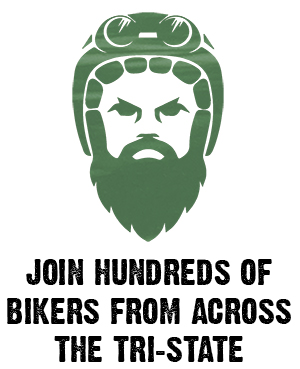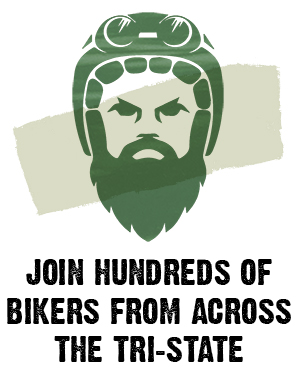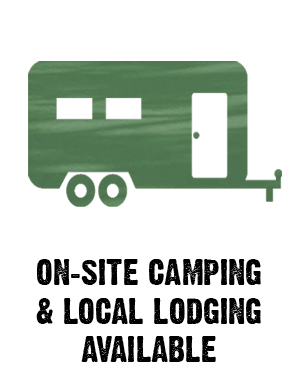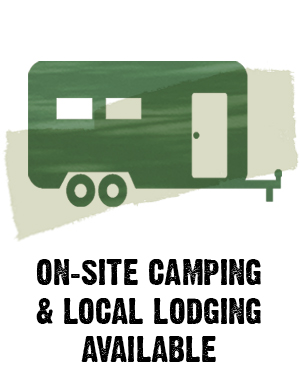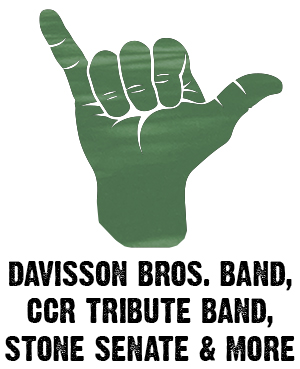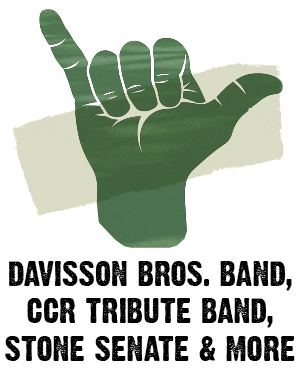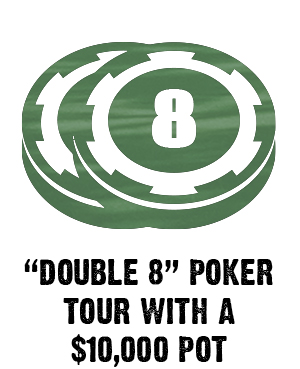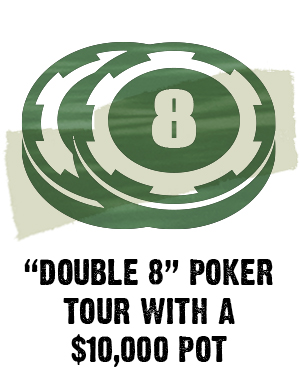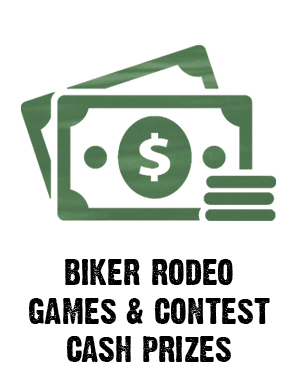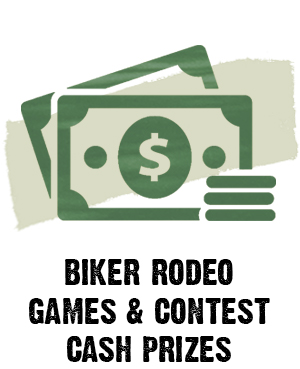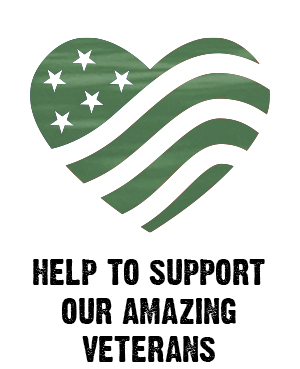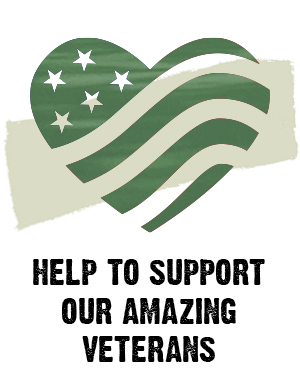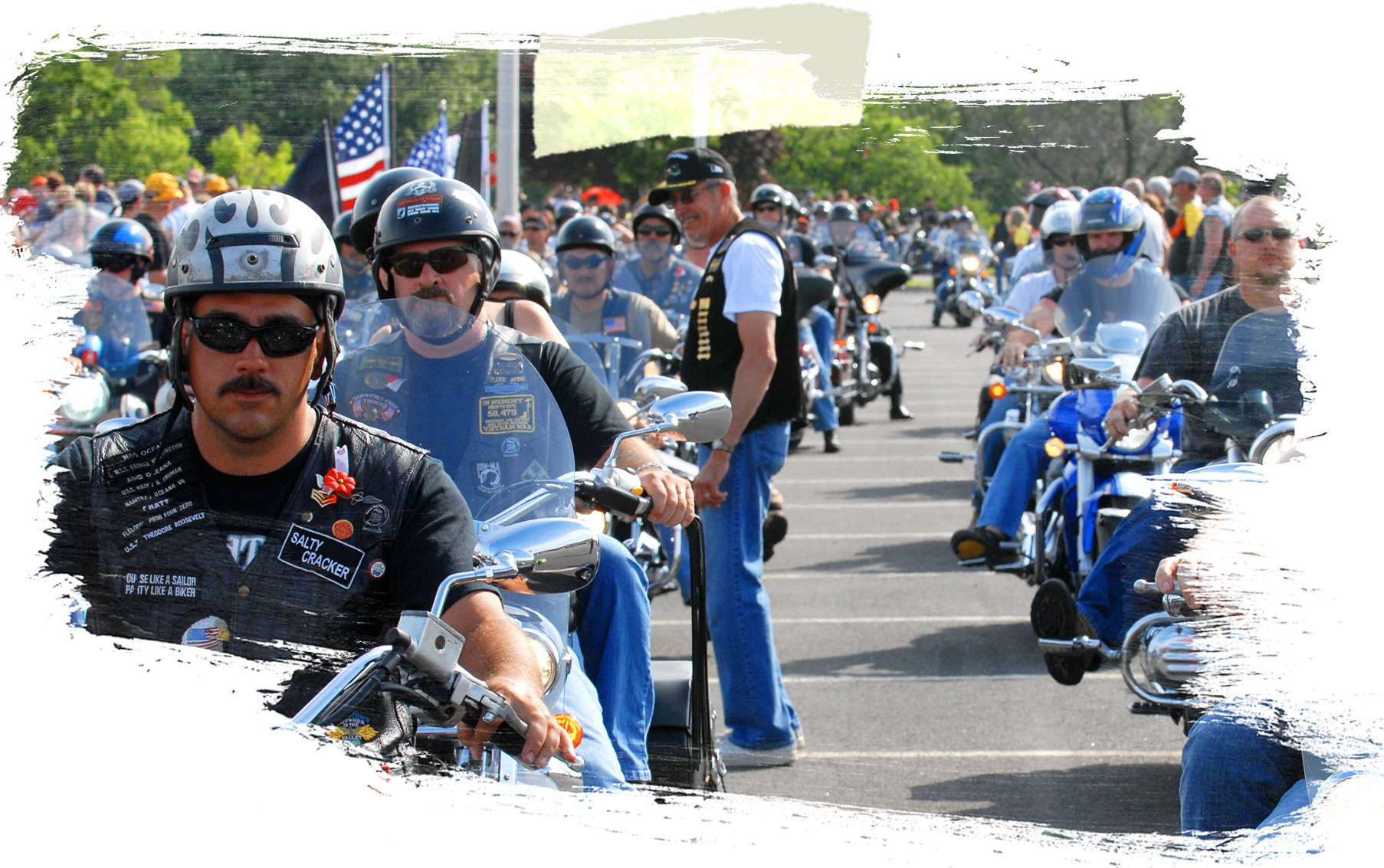 Motors. Music. Money. All for a Great Cause.
Purchase

Tickets

Here
Ready to ride? Don't miss this legendary event and opportunity to support our vets. Click the 'Get Tickets' button below to select your ticket type and find additional information about lodging. This event will be held at the Legendary Pennsboro Speedway in Pennsboro, WV. On-site camping and off-grounds lodging will be available.
Get Ready to Let Loose
Big

stage,

Big

Names
We've got a line-up for you that you will never forget! With the Davisson Brothers Band, Jeffrey Wayne, and Midnight Outlaws on the first night, you won't be disappointed. Then on Saturday, we will rock into the night with Amos Steel Company, followed by George Shingleton and the CCR Tribute band, Green River Revival.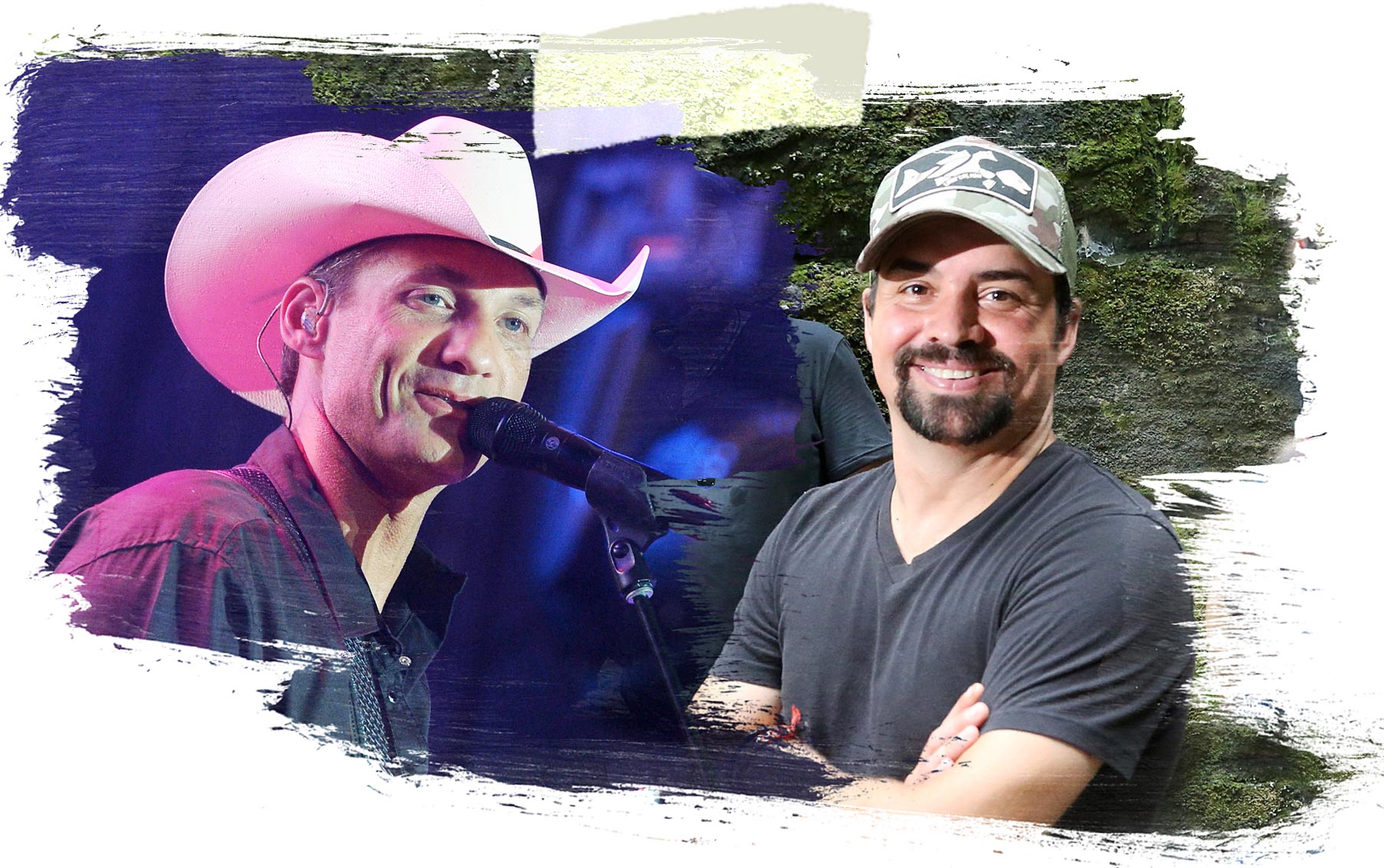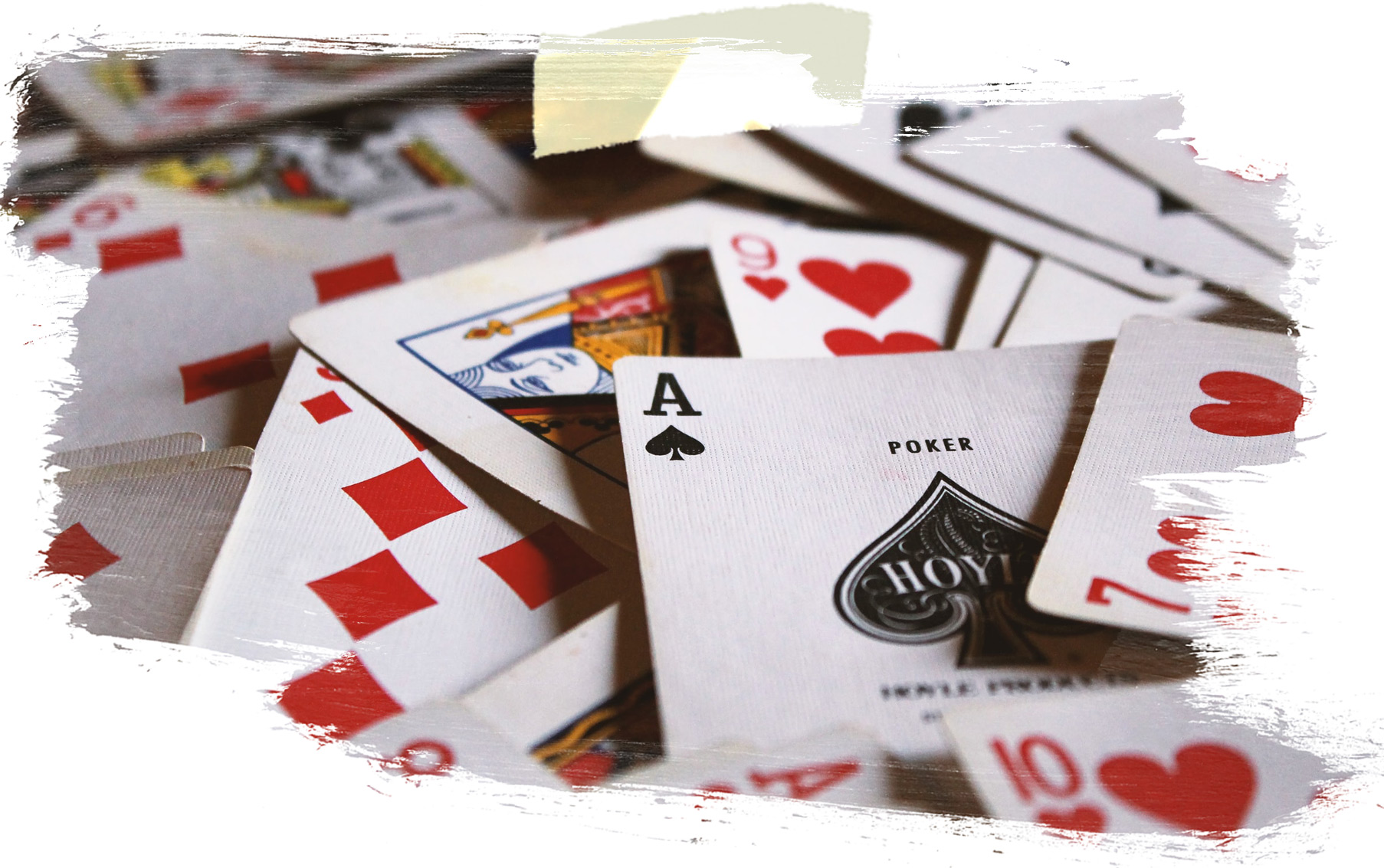 This Kind of Green Could Look Good on You
$10K

Poker

Tour
One of the highlights at Head for the Hills Festival™ will be the 2-day poker tour. With a $10k prize pot ($5k for first place) and our ``Double-8`` patterned route - the beautiful country roads of West Virginia are calling your name! Buy your poker hands when purchasing your festival ticket. Each rider is allow up to 2 hands for this poker tour.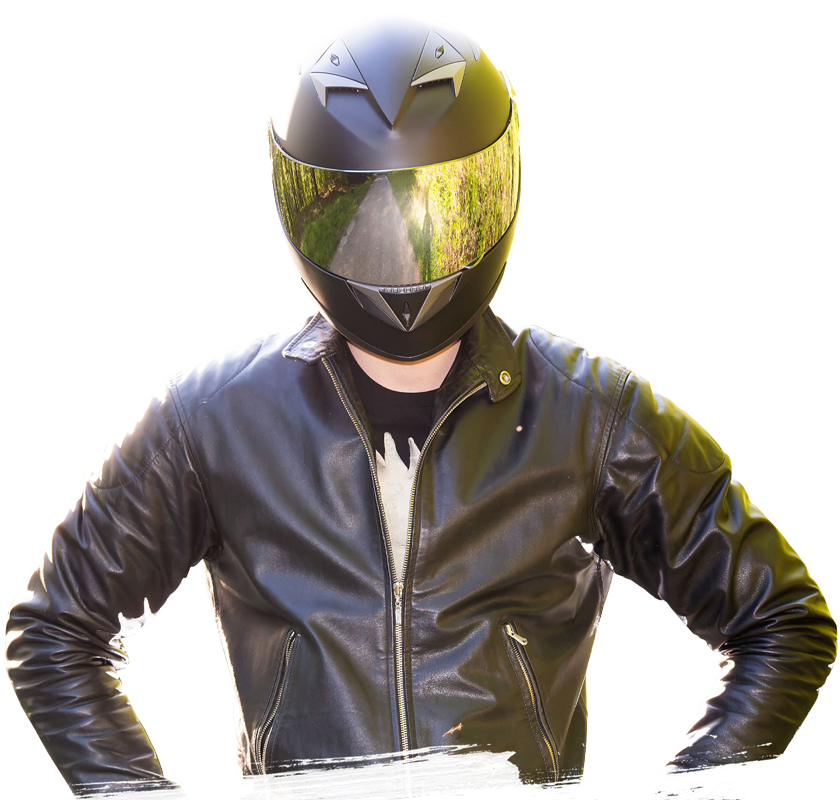 Hey, You...with the Bike
Don't get passed up.

Sign-up

and never miss an update.
As we get closer to Head for the Hills Festival, we'll be releasing updated content like schedules, per-registration for the poker tour, game list, and more. Sign up today to receive our email updates!
Join in on the Fun
While You're Here, Use

#thisisritchie

&

#headforthehillswv